What Are the Secrets to a Hardworking Mudroom?
Mudrooms are used for keeping shoes, coats and things you need to grab before going outside. Today, these spaces have become the focal point of many homes. Careful planning and the right features will allow you to create an attractive, organized and functional space.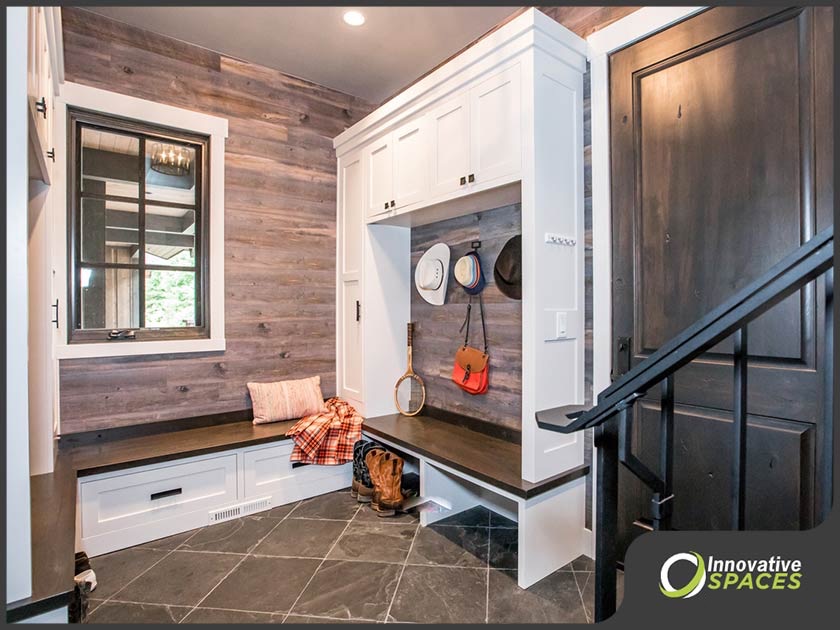 Read on to discover the secrets to a hardworking mudroom.
Dedicate Space for All Family Members
A smart way to keep your mudroom organized is to have a dedicated space for each family member. You can use drawers or stage boxes labeled with the names of your family. Allowing your kids to decorate bins would also make a fun activity.
Add Generous Amounts of Hooks
Your mudroom would not be complete without hooks because they serve various purposes and keep things in place. You can use them for hanging your bags, coats and scarves. Choose hooks without sharp edges to avoid creating holes in fabrics. They must also be strong enough to handle heavy items.
Choose Durable and Low-Maintenance Flooring
Since heavy foot traffic is common in mudrooms, you want to invest in flooring that is durable and easy to maintain. It should also be a nonporous material to ensure it doesn't absorb dirt and mud from shoes. Some popular flooring options for this area include ceramic tile, sealed wood and slate.
Include a Sink
If you have sufficient room, consider adding a sink to your mudroom. With an area for cleaning up before entering the house, you can reduce dirt and mess in your living space. It's also ideal for families with pets to keep furry friends from spreading dirt indoors.
Are you thinking about giving your mudroom a much needed makeover? At Innovative Spaces, Inc., we're here to make your spaces more attractive, useful and inviting. Call us at (574) 247-1999 or fill out our contact form to request a free consultation.