Home Upgrades That Will Increase Your Property's Value
If you plan on selling your home, it pays to have a good understanding of the local demand, current economic conditions and general state of your community. Furthermore, you should also prepare your property to ensure it is able to capture the attention of potential homebuyers. That said, you might want to consider upgrading some areas of your home.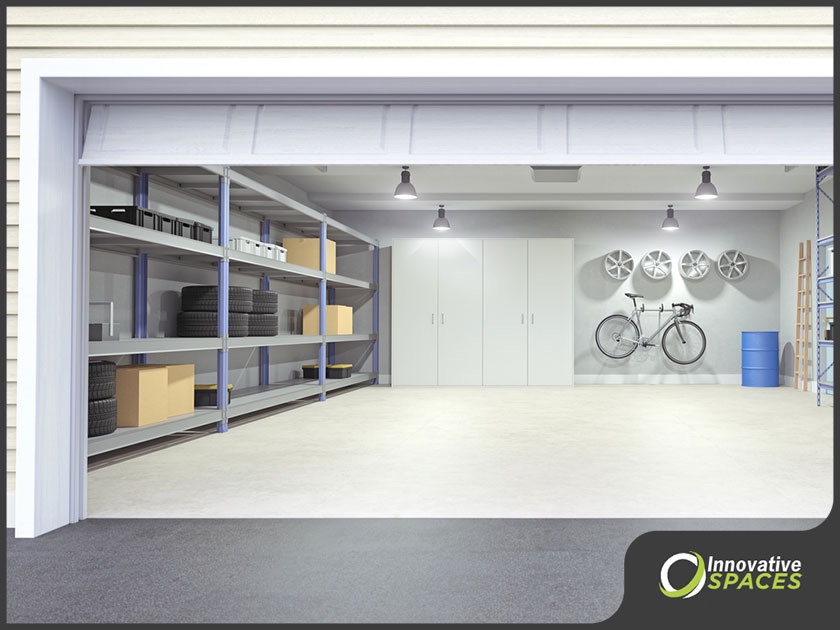 Here are some popular home improvements that can increase your property's value.
Exterior Improvements
Many successful real estate agents see curb appeal as a huge factor in attracting buyers. If your siding is still in good shape, make sure to clean it up or apply a fresh coat of paint. If there are some broken sections on your porch, better repair them before listing your property. Ensure your yard is trimmed as well — a lush, green space will certainly be an appealing feature for families.
Laundry Room
A laundry room is one of the simplest upgrades that can add value to your property. If you have a spare room on your first floor, you can remove the furniture there and replace the floor with non-slippery flooring. Then, add storage cabinets, a sink and an area for a washer and dryer. It doesn't need a fancy design as long as it has all the basic features of a laundry room.
Garage Floor Finish
Add a coating on your garage floor to make it safer and more durable. Choose a high-quality finish to protect the floor from oil stains, scrapes and moisture.
Roof Replacement
A roof replacement is a significant expense, but it might just be necessary if your roofing system is already approaching the end of its life. Homebuyers typically wouldn't want to buy a home and then spend on a roof replacement right after. When replacing your roof, ensure the warranty is transferable so that the home buyer can feel more confident in their decision.
You can always count on Innovative Spaces, Inc. for top-notch remodeling services. Call us at (574) 247-1999 or fill out our contact form to request a consultation.