Clear Signs It's Time to Have a Kitchen Pantry Makeover
An organized kitchen pantry can save you time and money. Finding kitchen items and supplies is easy, so you won't make unnecessary or double purchases at the grocery. If you want to maximize the space in your kitchen pantry and improve its convenience, here are some signs that you should go ahead with your plan.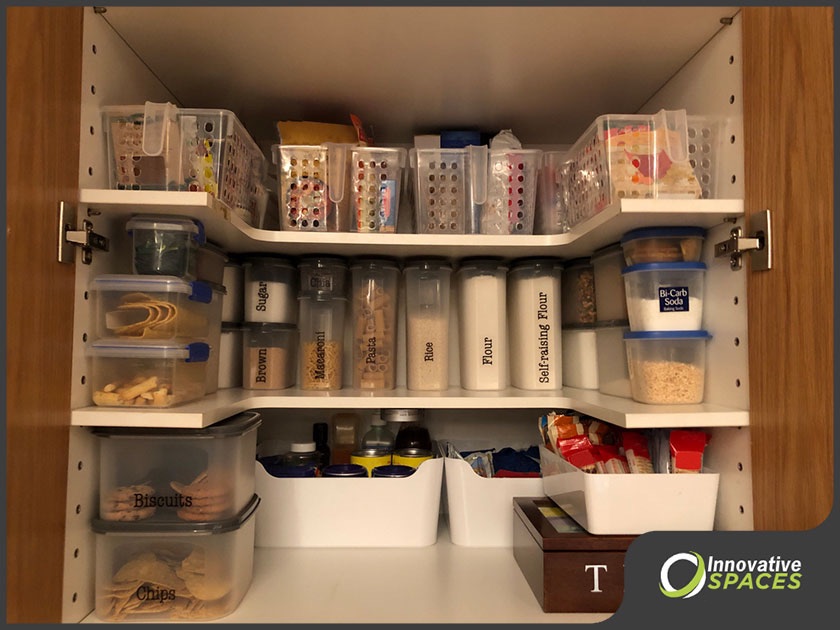 Cabinet Doors Feel Stiff and Screeches
Due to rust and corrosion, aging cabinet doors lose or can no longer maintain their lubrication. If your doors still feel stiff and make screeching noise while opening or closing after applying lubrication, you should consider hinge replacement. Home and garage remodeling specialists could help in this regard and bring new life to your kitchen cabinets.
Cooking Feels Tiring
Deep cabinets can store dozens of packets, pre-packaged goods and other pantry items. This benefit becomes a disadvantage if your pantry is poorly organized. This can make the thought of cooking feel exhausting because you have no idea where to find the ingredients you need.
Food Items Are Left Untouched and Expired
Of course, when you're not cooking much, the food items and products in your cabinet will be left untouched until they reach their expiration date. If you often find expired ingredients in your pantry cabinets, this is a sure sign it's time to throw them out and reorganize your space. You can also choose to remodel your kitchen with professional pantry and closet renovations services.
You Leave Your Groceries in Bags
Disorganized cabinets filled with expired items will also discourage you from taking out items from grocery bags. So if you need an ingredient, you shuffle inside the bag instead of checking your cabinets for the necessary items. If you always have several grocery bags on your countertop, this means you should start reorganizing and remodeling your pantry.
If you want to have easy access to food items and kitchen supplies, Innovative Spaces, Inc. can help you with your pantry makeover. We also offer garage organization and remodeling services. Call us at (574) 247-1999 or fill out our contact form to request a quote.