A Quick Comparison: Custom, Semi-Custom and Stock Cabinets
When planning kitchen, bathroom, or garage renovations, improving storage should be on top of your list. With sufficient cabinet space, you can keep these areas from looking cluttered and disorganized. Keep in mind that cabinets come in a wide variety of styles, sizes and types.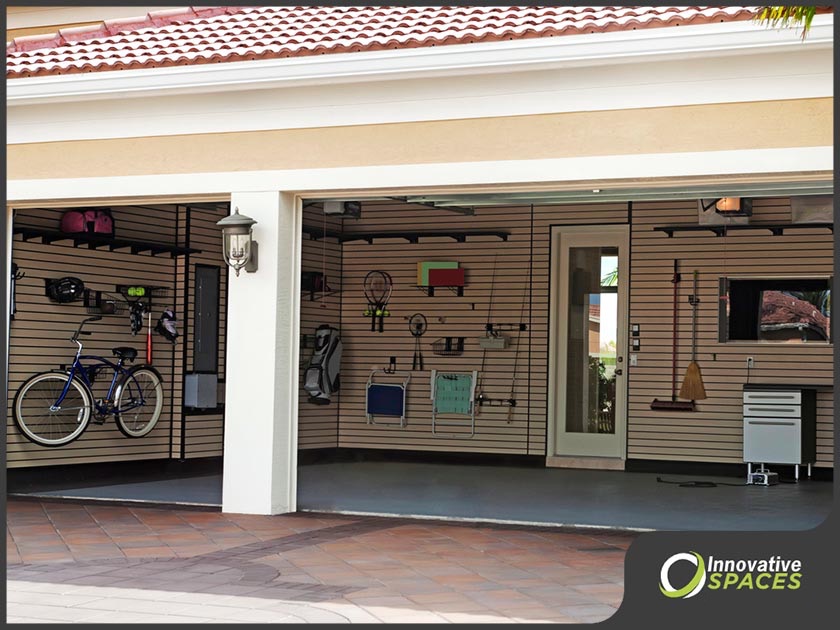 Here's a quick comparison of the three basic types of cabinets to help you decide which is ideal for your space and needs.
Custom Cabinets
You can get custom cabinets in various shapes, sizes, and colors. They may take longer to create and come at a higher cost since they are designed to exact specifications. However, prices, quality, and delivery schedules vary by manufacturer. Usually, most of these cabinets are made in local workshops.
If you're looking for quality custom garage cabinets, get in touch with At Innovative Spaces, Inc. We offer made-to-order cabinets at no additional charge. We use superior materials like 16-gage metal, heavy-duty hardware, Euro-style hinges, and more!
Stock Cabinets
You can purchase stock cabinets from stores or off-the-shelf. They come in standard sizes and may not have as many design options. Often, these products are made from economical materials to make them more cost-effective. You can either have them shipped when it's already assembled or in a box with parts you can put together at home.
Semi-Custom Cabinets
Semi-custom cabinets possess the best features of custom and stock cabinets. They are available in a wide range of styles and colors for every home style. These cabinets are well-designed and use high-quality materials and hardware. Unlike stock cabinets, you can have them adjusted to ensure the cabinets fit your space.
At Innovative Spaces, Inc., we offer efficient and smart storage solutions for different parts of your home. You can also count on us for high-quality floor coatings and murphy beds. Call us at (574) 247-1999 or fill out our contact form to request a free consultation.