4 Ways to Maintain an Organized Home Office
Your home office is a place where you should be able to focus on your tasks. However, since it houses several files and documents as well as office tools and equipment, the space can easily get cluttered, especially on a busy day.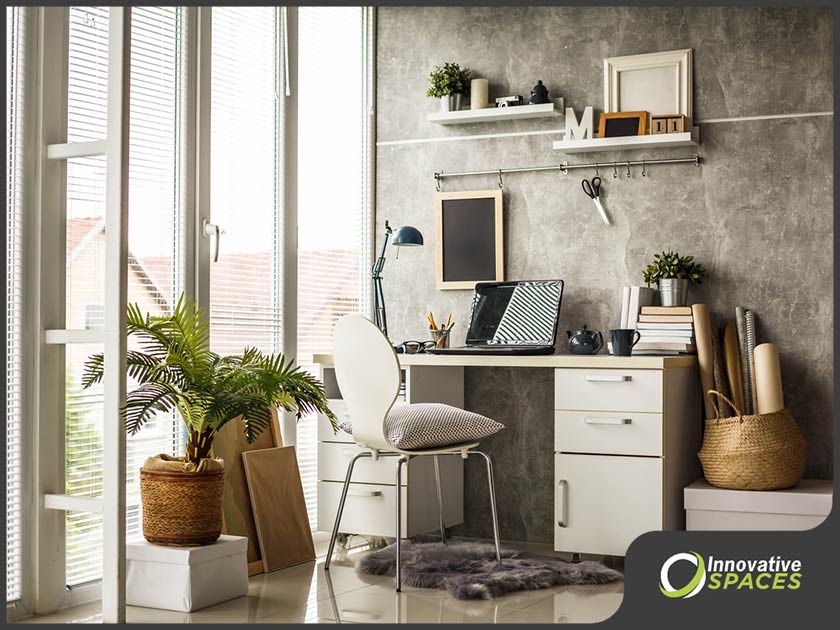 To help you maintain an organized home office, here are four important things to keep in mind.
1. Declutter Regularly
Decluttering is more than just throwing waste and other unnecessary items in the trash. It also requires you to reorganize your space so that you can have easier access to your office essentials. That said, you should select the right storage solutions for your home office and the types of documents you typically deal with. Documents related to a project you're currently working on should be placed in a file rack near your desk for easy access. If you're juggling multiple projects, you can opt for a filing cabinet where you can rearrange the documents based on task priorities.
2. Use Drawer Organizers
Place plastic containers of various shapes and sizes in your drawers. These will allow you to organize paper notes, pencils and pens, paperclips and other small office items.
3. Add a Memo Board
A good ol' whiteboard or bulletin board can help keep you mentally organized. You can write down your to-do's for the day and week so that you'll know at a glance where your focus should be. You can also put some reminders on sticky notes. If you want to be more economical with your space and you're more comfortable with digital reminders, there are several apps that you can use across different devices.
4. Organize Your Cables
Wireless devices are generally more expensive, but they're effective at eliminating an undesirable mass of cables and wires all over your office. You can use heavy-duty and high-capacity power bars with USB slots to serve as your charging station. For devices or equipment that are wired, you should have cable ties, Velcro wraps or clamps to bunch cables and keep them in one place.
Innovative Spaces, Inc. specializes in high-quality home organization solutions. Call us at (574) 247-1999 or fill out our contact form to schedule a consultation.