4 Tips To Make Your Garage Look and Feel More Spacious
No one wants a cluttered garage. Unfortunately, many homeowners have been dealing with due to a lack of storage space. It also doesn't help when you park your vehicle inside – the mess can make the whole space look smaller, unappealing, and even unhygienic.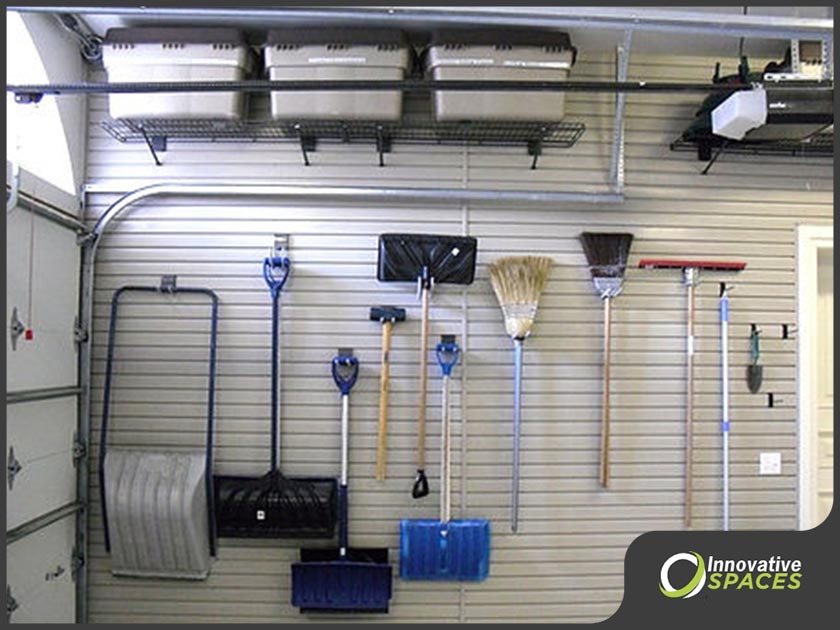 Fortunately, there are ways to make this area of your home look and feel more spacious. Let Innovative Spaces, Inc., your trusted garage renovations experts, share these four tips:
1. Declutter Your Garage
If you're planning on making more space in your garage, then removing unnecessary items is the first step to do. Group those that you intend to use and those you can either be sold, donated or thrown away. items into those that you are still using and not. Think long and hard before you decide what to do with each item. If it has lost its purpose, it's considered junk and should not be in your garage.
2. Take Advantage of Your Ceiling and Walls
Make use of your garage ceiling and walls to boost storage and organization within the space. Overhead storage racks, for instance, serve as effective vertical storage systems. Patio furniture, extra tires, storage bins, and other out-of-season items can be placed in these storage racks. This will make your floor area look a lot more spacious with big items out of sight. Consider installing Slatwall panels as well, as this helps convert your ordinary walls into extra wall storage without taking up any additional space like cabinets. Use them to hang hand tools, ladders, bikes, sports equipment and other valuable items in an orderly manner.
3. Add Custom Cabinetry
To increase utility and storage, consider adding custom garage cabinets that blend well with the aesthetics of your garage. With so many styles, color and size options, you can design a cabinet that fits your needs.
4. Paint the Garage Interior With White
If your garage looks drab and dull, it might be time for a new coat of paint. Use white or any light-colored paint for your garage walls and ceilings to help create the illusion of space, making it look brighter and more inviting.. It's okay to complement it with neutral hues or colors of a darker shade, but limit it to accents.
Your storage area doesn't need to look small and cramped. At Innovative Spaces, Inc., we can take your garage space to the next level with our beautiful, functional and space-saving solutions. From garage cabinets and floor coatings, we got you covered! Call us now at (574) 247-1999 or fill out our contact form for a free quote.