3 Ways to Prevent Stains on Your Concrete Garage Floor
Concrete is a suitable material for garage floors because of its unmatched durability, excellent resistance to wear and tear, and ease of maintenance. It is, however, porous, which means it can absorb moisture and other liquids, resulting in stains that are too hard to remove.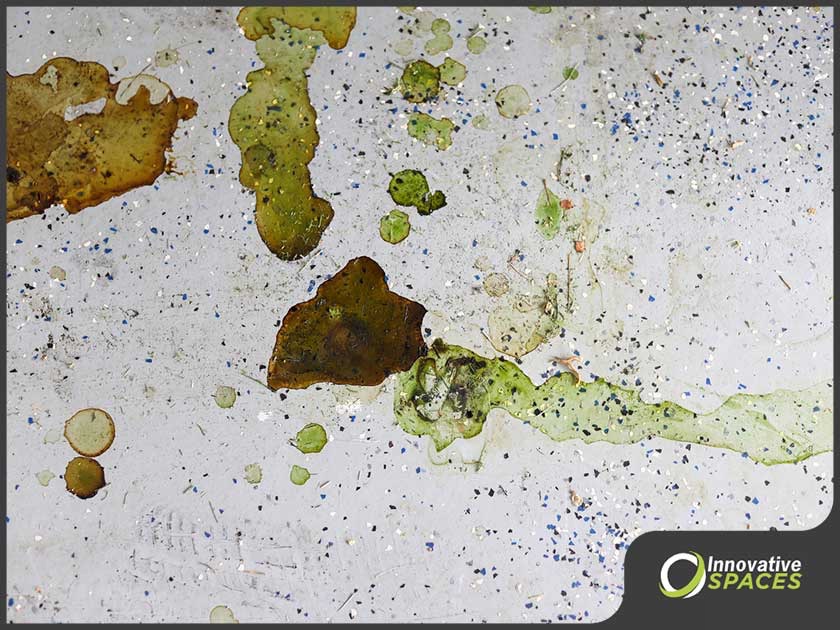 Fortunately, there are ways you can prevent these from accumulating on your concrete garage floor. The garage organization experts of Innovative Spaces, Inc. share three of them below.
1. Apply a Sealer
A sealer is a protective film that's applied on the surface of your concrete garage floor. Once dried, it forms a hard outer layer that protects the non-porous material from spills and splatters. Sealers come in different types, but the most commonly used is a clear one that protects the bare concrete while preserving its overall appearance.
2. Consider a Polished Concrete Finish
The look of polished concrete is sure to boost the aesthetic appeal of your garage. It is a glossy, mirror-like finish that makes the flooring material easy to clean and maintain. It is something worth considering if you are planning to tackle a garage remodeling project.
3. Use Epoxy Coating
However, if you want your concrete garage floor to achieve full protection against stains while still keeping its durability, an epoxy coating is the way to go. With this, you'll never have to worry about oil and liquid spills staining your floor. If you're in a rush to make your garage floor look good, installing this floor coating can take between 24 to 48 hours to complete!
At Innovative Spaces, Inc., we specialize in high-quality garage floor coating installations. Our products are durable and designed to last thanks to our high-grade FLEXCore hybrid polymer technology. Count on us for your other needs as well, including garage closet renovations and updates to home offices and laundry rooms. Call us now at (574) 247-1999 or fill out our contact form for a free consultation.